Being a jobseeker in South Africa today is not easy. Jobs are hard to find, complicated to apply for and, even if you are invited to an interview, the way it is handled and what happens afterwards can leave you feeling frustrated.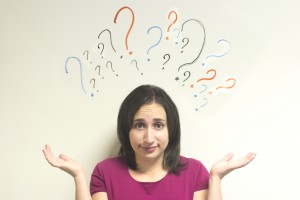 So this week on #JobAdviceSA we will share are thoughts and ask for yours as to how job hunting can be made better for jobseekers. Feel free to share what annoys you, things that you cannot understand and what you would like the job hunting process to be like.
The questions below will be answered from 16h00 to 17h00, but myself @TimJBarry and my co-hosts @Van_Raath and @WeszMadz are happy to answer any other questions you have about job hunting. To take part in the chat follow @JobAdviceSA and/or the hashtag #JobAdviceSA and remember to begin each tweet with A1, A2, etc. so we know which question you are answering, and use #JobAdviceSA in every tweet.
Q1. How can searching for jobs be made easier?
Q2. What are pet hates about applying for jobs?
Q3. What would you change about interviews & assessments?
Q4. What would like to happen after the interview if you are successful or not?