We all know that feeling… your phone starts ringing and your heart starts beating faster. You hesitate to answer as you're not sure whether it will be good or bad news… You pluck up the courage just before the call goes to voicemail… or… you get a notification that you have a new message. You open your email inbox. The subject doesn't give away what it's about… You open it, closing your eyes before it comes up on the screen… it's a recruiter from the company who you sent a job application to last month inviting you to an interview!
The feeling you get when you are invited to an interview is the second best feeling after being offered a job. No doubt you will have sent hundreds of applications before finally being successful, so no one can blame you for taking a moment to pat yourself on the back, right? Well don't take too long, there's a lot of work to be done yet!
On #JobAdviceSA chat on Monday 6th July we're going to talk you through all the steps that you must take to prepare for an interview because, as they say, "fail to prepare, prepare to fail!"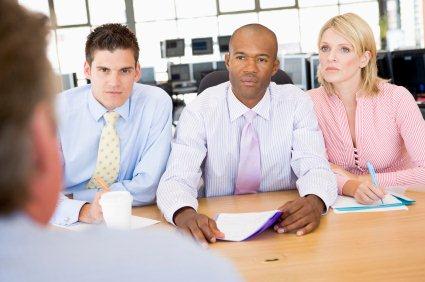 Here are the questions:
Q1. What are the first things that you should do when you find out that you have been invited to an interview?
Q2. What do you need to research about the company?
Q3. What do you need to know about the position you are applying for?
Q4. How should you prepare yourself to attend the interview?
Join us to get the answers to the above questions by following the hashtag #JobAdviceSA as well as the @JobAdviceSA Twitter account and our host @TimJBarry
You can answer any of the questions using A1, A2, A3, etc, or ask any other questions you might have, using the hashtag #JobAdviceSA.
We look forward to chatting with you at 4pm on Monday!